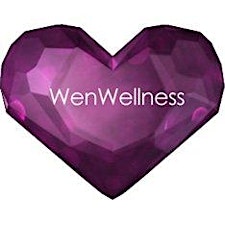 Wen-Chi Chen 陳文綺
陳文綺 Wen-Chi Chen
Wen-Chi Chen is a practitioner in Traditional Chinese Medicine (since 2001), Inca Shamanic Healing Work, Reiki Master/Teacher, also a visual artist.
For over a decade, Wen has utilized many energy healing tools to help people release tension, enhance creativity, achieve personal well-being and spiritual growth.
紐約執照針灸中醫師, 靈氣師父(Reiki Master)及治療師, 印加薩滿能量及身心靈療癒導師, 新時代女性的覺知者, 藝術創作者.
近年來接受了宇宙靈氣大能的點化後, 致力於靈性持修及平衡的生活, 與眾人分享靜心和喜樂.
Sorry, there are no upcoming events