WE LOVE SHOWS
Aswell as being a singer songwriter in her own right, Kal Lavelle ("One to watch!" - Sunday Mirror) hosts & curates these popular WLS / We Love Shows music showcase nights (quarterly throughout the year, in unison with the seasons) in the stunning St Giles in the Fields church (Central London).
These nights highlight the best in up & coming talent from the UK and beyond.
Most recently - Kimberly Anne (Number 4 in the UK singles charts), Jamie Lawson (No 1 in Ireland / Signed to Ed Sheeran's Gingerbread label), Stephanie O'Brien (formally of The Puppini Sisters) & Dawson (UK Loop Station Champion). 
These events are in association with our friends The Bubble Bakers (who sell their delicious handcrafted cupcakes at the events.)
WLS showcase nights in St Giles in the Fields are sponsored by KOPPARBERG.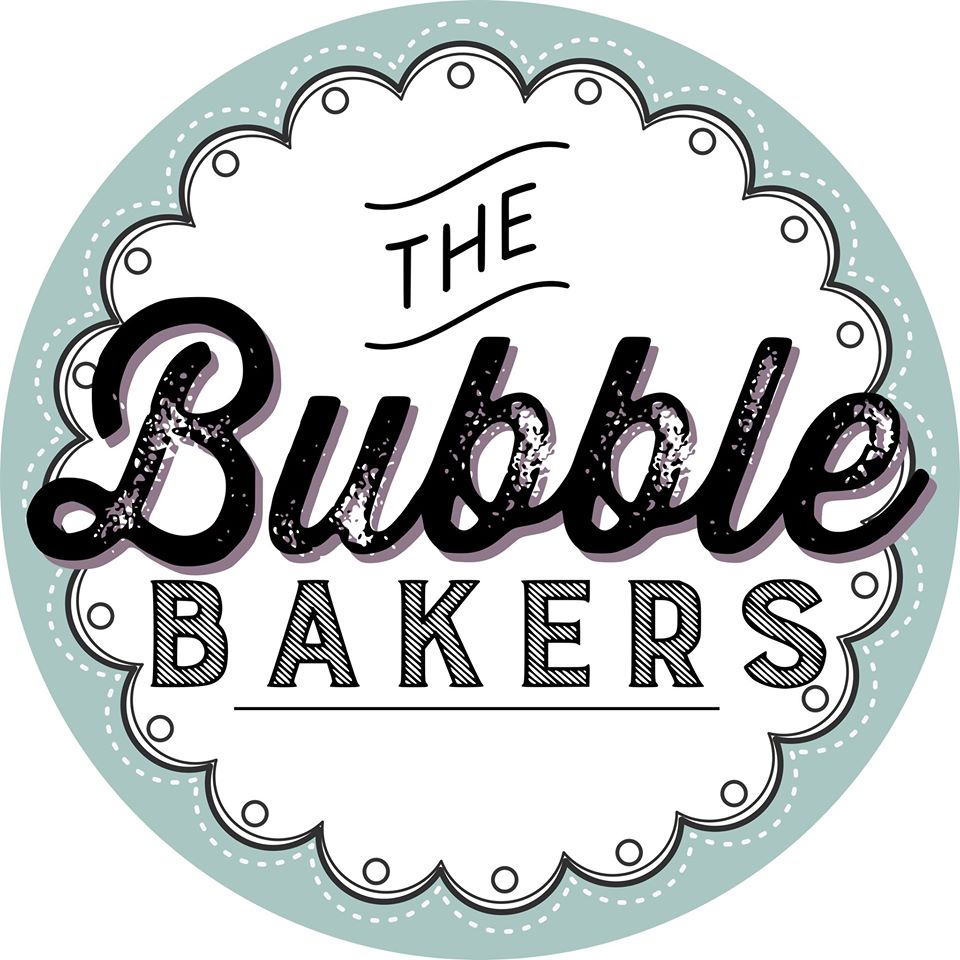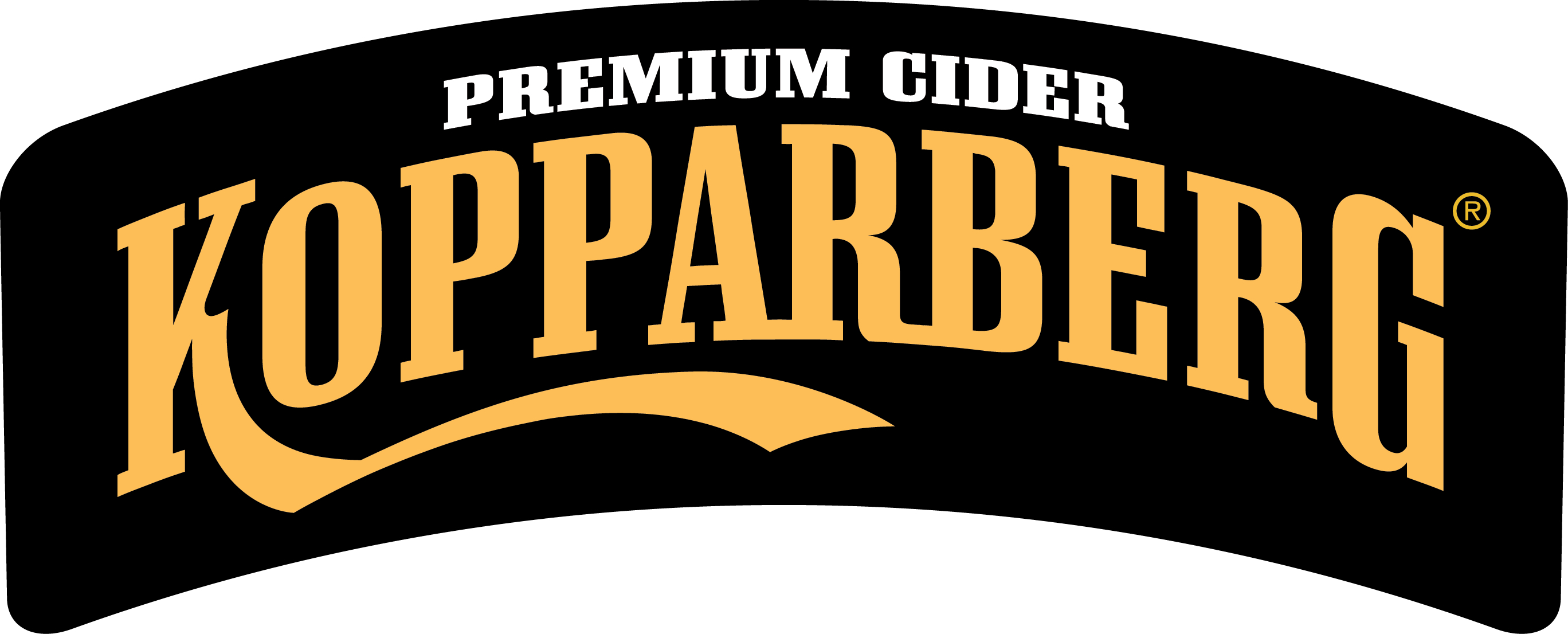 QUOTES
"Attending a WLS showcase night felt like winning the lottery!" - The Sunday Mirror
"Thoroughly impressed by the quality of music on offer" - Yourlocallondon.com
"Quality live sets." - Greenwedge.org 
"St Giles-in-the-Fields has hosted performances by Bon Iver and Patti Smith (who named it one of her favourite churches in England)." - Time Out London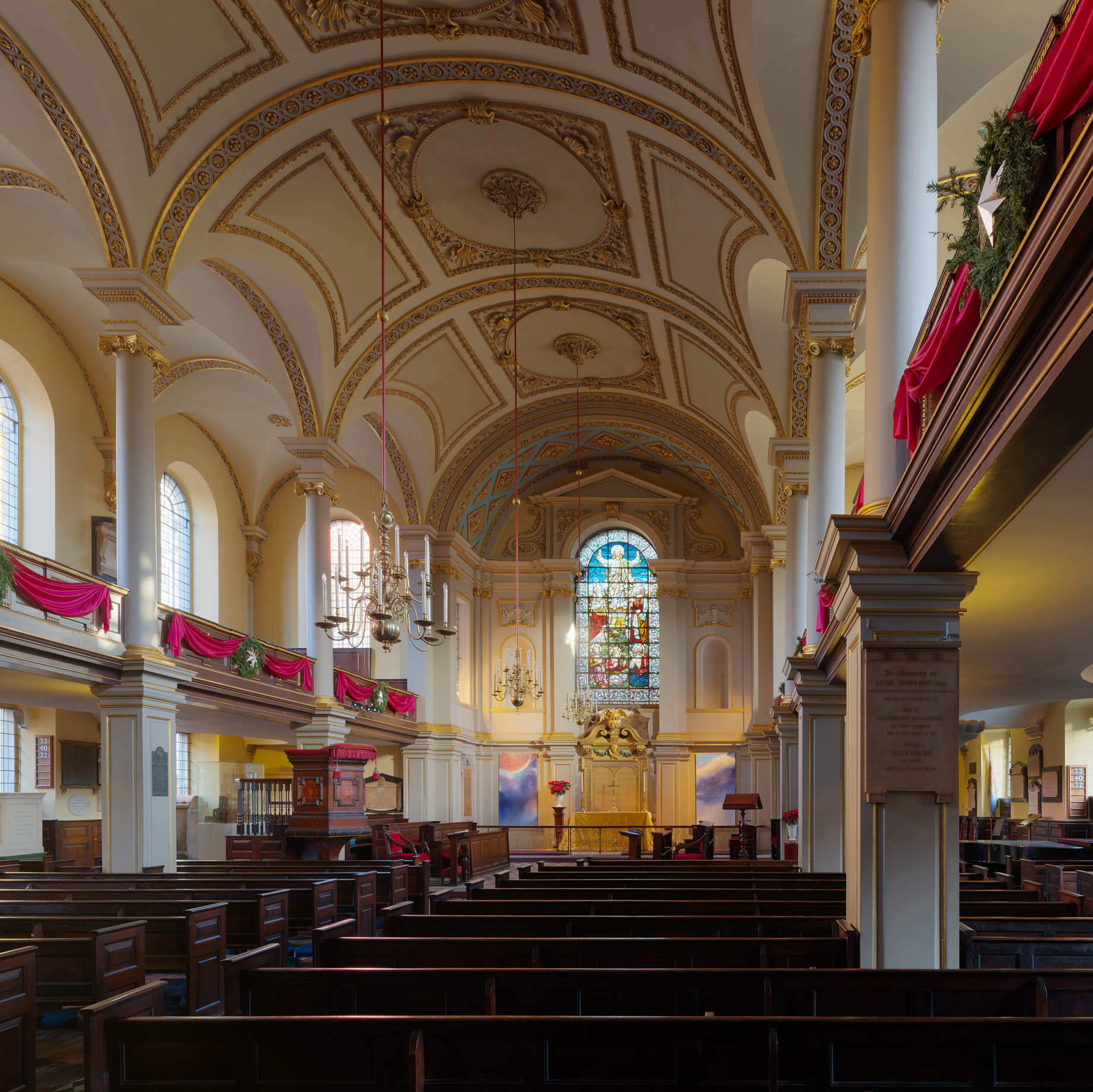 SOME OF THE MANY PAST PERFORMERS OF WLS SHOWCASES - 
ED SHEERAN / LIANNE LA HAVAS / LABRINTH / FIONA BEVAN / RYAN KEEN / NINA NESBITT / SHLOMO / KARIMA FRANCIS / HUDSON TAYLOR / KIMBERLY ANNE / ANTONIO LULIC / SHURA / HUDSON TAYLOR / ZOE KONEZ / CAT BEAR TREE / FRANKMUSIK / NATTY / PAPER AEROPLANES / JAMIE LAWSON / LEDDRA / SOPHIE JAMIESON / RHIANNON MAIR / DAWSON / SWALLOW & THE WOLF / PEARL & THE BEARD  & more!