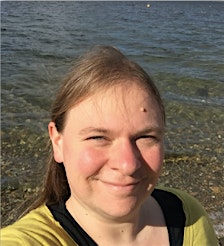 Water & Stone (Emery Mikel)
Our Founder and Director, Emery, strives to create spaces where we as a community can come together to creatively support one another and grow in our personal and professional lives, allowing us to dream big and see where those dreams might take us.
Water & Stone is a collective of creative arts therapists creating community and support through workshops, mentoring, therapy, and groups. We serve children, teens, and adults looking for a more balanced life.