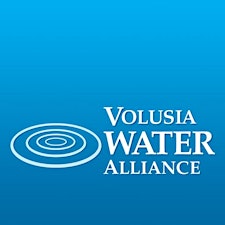 Volusia Water Alliance
VOLUSIA WATER ALLIANCE is focused on the future of our aquifer, natural springs, and rivers—the sources of the water we drink, our recreation, our tourism, our wildlife, and the natural beauty of Florida.
The alliance produces free public events including the Fall Symposium and The Water Festival in DeLand, Florida.
Primary founding partners include the City of DeLand, Stetson University's Institute for Water and Environmental Resilience, and the Blue Spring Alliance, among others.
Sorry, there are no upcoming events