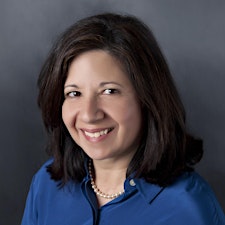 Vicky Gavrias, Ph.D.
Passionate about helping business owners and managers transform their businesses and organizations and grow into the leaders they aspire to be.
Twenty-year career in the Pharmaceutical and Agricultural world - both in startup and corporate roles. Through leadership, creativity and insight, inspires innovation while a caring and challenging style, encourages ownership and responsibility.

A native of Cyprus, has lived, studied and worked in Europe, North America, and South America. Multicultural and multilingual experiences are instrumental in relating with people and organizations of diverse cultures and styles. 



Sorry, there are no upcoming events