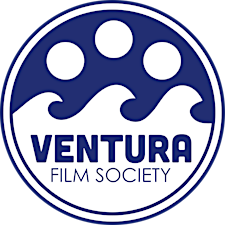 Ventura Film Society
Ventura Film Society believes in the transformative power of film.
​Film inspires. It brings people together to share their stories, build empathy, and open minds like no other medium. Join us as we build film culture in Ventura County with a curated collection of local, independent, and documentary films, presented through imaginative cinematic experiences.
The Ventura Film Society is a non-profit organization under the fiscal sponsorship of Bell Arts Factory (tax ID # 05 0609 775)
Sorry, there are no upcoming events