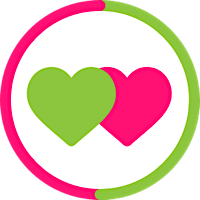 Vegan Cupid from Find Veg Love
About Vegan Cupid:
I'm Karine aka Vegan Cupid, Vegan Matchmaker and Coach at Find Veg Love. I love people. I love animals. And I love, love. I've been helping veg singles find love for the last 10 years. I work with committed veg singles who are ready to go ALL-in, fall in love with themselves, and get the relationship of their dreams-- without the dating apps.
Join my Find Veg Love Facebook group to connect with other veg singles!