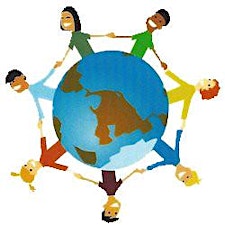 Value Our Lives Global Collective Foundation Inc.
VOL initiatives educate, empower and entertain the masses with an unprecedented roster of family-focused fundraising programming designed to challenge the intellect and stimulate the mind.
VOL presents our Baila Bao Bao resources and exciting fundraising opportunities.
This organization unabashedly programs the best of the best for our philanthropic culture, with programming that proactively connects brand-aware participants to niche market-savvy commercial sponsors using, Heirloom and Contemporary Fundraising.

Sorry, there are no upcoming events