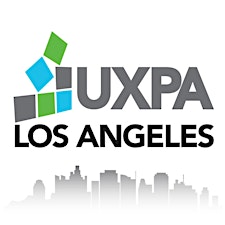 UXPA Los Angeles
The goal of our Los Angeles chapter of UXPA is to support user experience professionals in advancing their knowledge and use of usability best practices. To accomplish this, our chapter focus is on service and education. 
Through networking, publications, events and workshops, UXPALA strives to help you hone your skills and deepen your involvement in the UX community.
Our members are employed in a wide variety of disciplines, including product and service strategy, design, research, content and development. We are colleagues in pursuit of a common goal: better products and services, better working, and better living through usability.