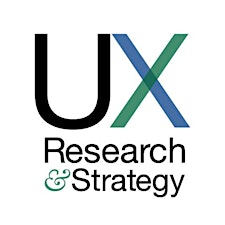 UX Research and Strategy
UX Research and Strategy is a registered 501c3 organization, andwas founded by three former co-workers who saw a gap in the local UX market. Based on community feedback, we formed a group that is dedicated to teachingtopics in UX research and strategy.
Our goal is to make these topics both approachable and actionable by ensuring our attendees come away with concrete examples of how to confidently implement user experience research and strategy methods in their day-to-day projects and work.