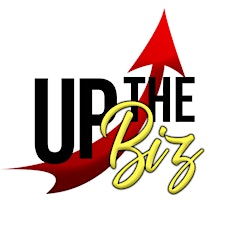 UpTheBiz with Maya McNulty
Up In Your Business has ReBrand their business name to UpTheBiz. We serve every client with the  highest value and best service. Since 2012, we have listened to our client's mission, goals, and created innovative and strategic solutions to help advance and increase their brand awareness resulting in more new clients and revenue streams.
 We invite our clients to be a guest on our television show SCENE TV - Schenectady Cable Entertainment, News and Events to interview their business and the organizations that they are involved with. We are delighted to have a proven client list and many portal partners in the Capital Region.
Please free free to reach out to us: maya@upthebiz.com 518-441-3722 
Connect with us on Facebook or LinkedIn
Sorry, there are no upcoming events