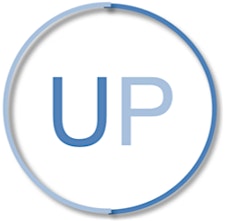 Untapped Potential, Inc.
Untapped Potential Inc. provides a path for work-life success for top female talent by preparing and personally connecting women to local, curated high-caliber roles with flexible schedules.  For business, we deliver hard-to-reach talent to the marketplace.  
A Benefit Corp, UP impacts the wage gap, gender equity and overcomes the motherhood penalty. 
Learn about our unique vehicle for returning experienced talent...The Flexreturn™.
For Business: www.upotential.org/business-partners
For Candidates: Applications are OPEN! www.upotential.org/flexreturn