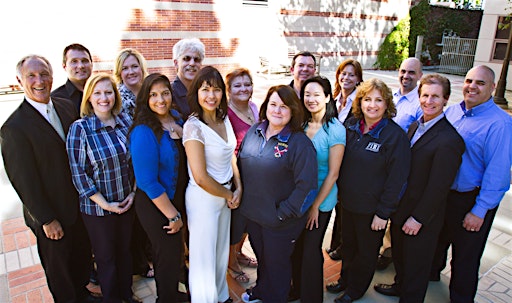 UCLA Center for Prehospital Care
Founded in 1988, the UCLA Center for Prehospital Care at the David Geffen School of Medicine, is the leading emergency and prehospital academic center on the West Coast. Our mission is to make a local, national, and international contribution to the practice of emergency medical services and the patients these providers and systems serve.
We offer programs such as EMT, Paramedic Education, Phlebotomy, and EMS Research worshops.
To learn more about us and the programs we offer, visit www.cpc.mednet.ucla.edu
Sorry, there are no upcoming events