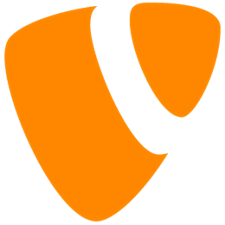 TYPO3 Association
The TYPO3 Association is a not-for-profit organization that was founded in 2004 to ensure the long-term development of the web-based content management systems TYPO3.
More than 800 members consisting of companies and freelancers have been supporting the association since then.
Its funds come from membership fees, donations, and regular events. In accordance with its statute, the TYPO3 Association supports the TYPO3 software, which is released under the GNU General Public License.
Sorry, there are no upcoming events