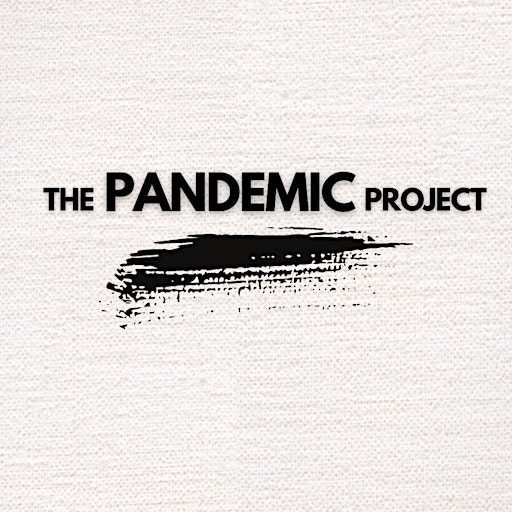 Tyler Kay, Westminster UMC & gastrochurch
Local artist Tyler Kay, Westminster UMC & gastochurch are teaming up to bring you safe opportunities to get you out of the house this October and do something that will feed your spirit.
During the month of October we will be creating an Instagram worthy art wall on the front lawn of Westminster UMC in the galleria area and we'd love for you to help us do it! Space will be limited (to adhere to social distance guidelines) so you have to sign up, but bring someone from your quarantine posse, pack a picnic and come help us make something beautiful out of this ugly year.
Sorry, there are no upcoming events