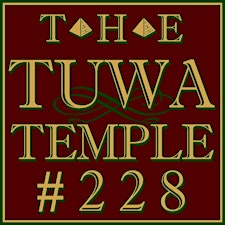 Tuwa Temple #228 A.E.A.O.N.M.S.
Tuwa Temple No. 228
Oasis of Annapolis, Desert of Maryland
WHO ARE THE PRINCE HALL SHRINERS
Tuwa Temple's mission is to provide assistance when and where needed to our community. We assist various charities, schools and individuals; primarily in the Annapolis & Anne Arundel County area.
Just a few of works include:
Annual Scholarships
Providing Social Enrichment efforts for the Residents
of the Wiley H Bates Senior Complex
 Providing books, school supplies, Thanksgiving/Christmas Baskets  & gifts to the students and families of Mills-Parole
 and Tyler Elementary School
 Participation in the "Adopted-A-Highway" program by providing quarterly cleanup & beautification services
 Learn More About Our Charitable Endeavors
By Visiting Our Local & National Web Sites:
Sorry, there are no upcoming events