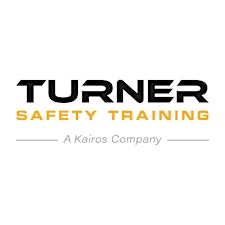 Turner Safety Training
Turner Safety was established in 2004 and provides construction and general industry clients with safety training and safety consulting services.
Turner Safety's OSHA Training Center is located in Dublin, CA.
The training facility offers an extensive list of standard and customized training courses in both English and Spanish.
If you have any questions, please call 510-364-6010 or visit our website at turnerrisk.com.
Sorry, there are no upcoming events