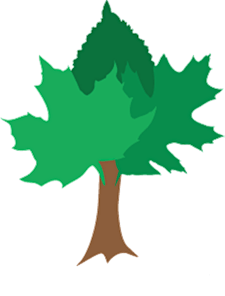 Tree Fredericksburg
Tree Fredericksburg was established in 2008 by Anne and Carl Little to restore and maintain a vibrant urban forest in the City of Fredericksburg.
Over the years, Tree Fredericksburg has partnered with the City of Fredericksburg Department of Public Works and Department of Parks & Recreation to plant more than 7,500 trees in the city. We also advocate to preserve the natural forested areas and the greenways within the city.
Today Tree Fredericksburg continues to add to Fredericksburg's urban forest. We provide education on tree planting and maintenance to the public and educational programming to the city's schools.
Sorry, there are no upcoming events