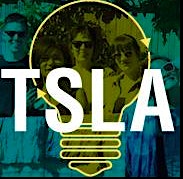 Trade School Los Angeles
Trade School LA is a volunteer-run community organization that offers classes to the public using barter instead of money.
Visit our website here https://tradeschoolla.wordpress.com/
Join our mailing list here >> https://bit.ly/2GIPZk5
Want to teach? Send a message to TradeSchoolLA@gmail.com
Our goal is to offer an accessible education resource that also builds trust & community connection in Los Angeles.
Sorry, there are no upcoming events