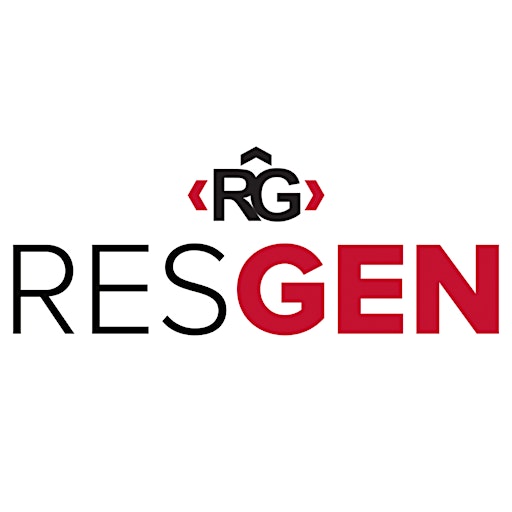 Tom Henderson, RESGEN Founder/Speaker
Tom Henderson founded Restoration Generation in 2010 with the mission of 'Restoring a Generation of Relationships - Vertically and Horizontally.' He has delivered an evangelistic message of hope and encouragment to students at festivals, conferences, camps, school assemblies and other events in over 28 states, challenging this generation of youth to restore their relationships with God and each other.
Passionate about equipping new believers to follow Christ, Tom wrote his first book, Heart Not Hype, a seven-day discipleship journey, which helps them understand their faith and guides them in their daily walk with Jesus.
Tom has worked full-time in youth ministry for over 20 years and is a member of Luis Palau's Next Generation Alliance of evangelists. He earned undergraduate degrees in Psychology and Sociology  from the University of Sioux Falls in 1998 and completed his M.A. in Christian Leadership from Sioux Falls Seminary in 2017.  Tom and his wife, Laura, have been married for over 20 years and have two boys, Isaiah and Chase.
Sorry, there are no upcoming events