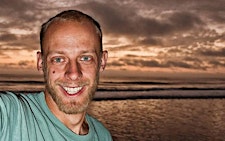 Tom Check || Choice Coaching
Tom Check is a coach who helps people identify their superpowers and create meaningful change within their lives to operate at their full potential. He deeply believes that every person has the ability to unlock that potential and that using a skills-based approach is the most effective way to get there.
He often works with individuals for both personal and business-related coaching, but especially loves getting a group of people together to build community while they also optimize their habits and behaviors.
Sorry, there are no upcoming events