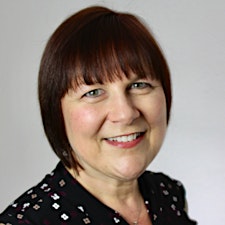 Tina R. Shaw, PCC - Licensed Seminar Leader, Academy for Coaching Excellence
Tina Shaw is an accomplished organizational development professional and coach with a passion for ensuring changes transfer to improved performance and business results. She founded her business Strengths Partner in 2013 and enjoys helping her clients realize their unique gifts and talents so they can tap into them and thereby create more success and joy in their lives. 

Whether coaching, facilitating a class, leading a team, or collaborating with executives and other leaders, Tina has a way of listening actively, and then processing and helping others to process by asking great questions and helping others to think and discover insights that help them achieve their goals.

Tina holds a B.S. in Business Management, completed the International Coaching Federation (ICF) accredited Professional Coaching for Life and Work Program at UC Davis Extension and has earned the Professional Certified Coach (PCC) credential from the ICF. She is a Past President (2016-2017) for ICF Sacramento Chapter and currently serves on the Board as Special Events Director.  Being a life-long learner, Tina is deepening her coaching education through the Coach Training Program and Seminar Leader Program at the Academy For Coaching Excellence, an ICF accredited and internationally recognized coach training school. 
Sorry, there are no upcoming events