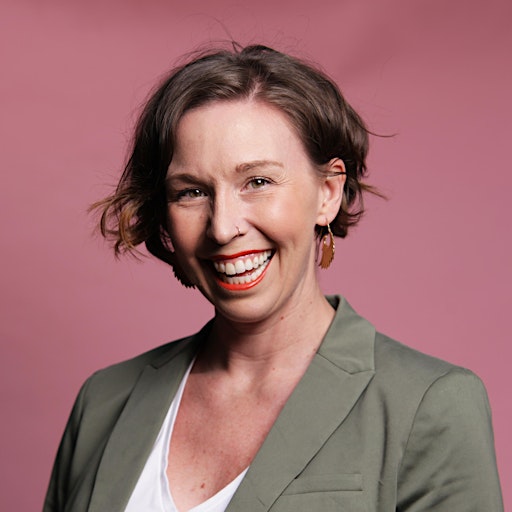 Tiffany Marlink
You didn't come into this world to be squished into that tiny and uncomfortable box of a life. You came here to grow, learn and shine your authentic light. If you are ready to break free from your limitations and start becoming the person you want to be, I hope you will join Tiffany for one of her healing experiences.
Each experience is curated with personal and spiritual development practices that promote physical, mental and emotional wellbeing. As a spiritual teacher and intuitive energy healer, Tiffany will support you in remembering who you are, why you are here and the gifts that you chose to bring into this world.
Tiffany is a certified I AM Alchemy practitioner. This year long certification and mentorship program was completed through Joy of Energy. She is certified by the International Coaching Federation (ACC)and she earned a Whole Person Coaching certification through Coach Training World. Tiffany is Usui Shiki Royho Reiki attuned and has taken multiple courses to develop her intuitive abilities. She is also certified as an Infinite Possibilities: The Art of Living Your Dreams Trainer.  
To learn more about Tiffany's other events or to join her free subscription, please visit her website (www.tiffanymarlink.com).