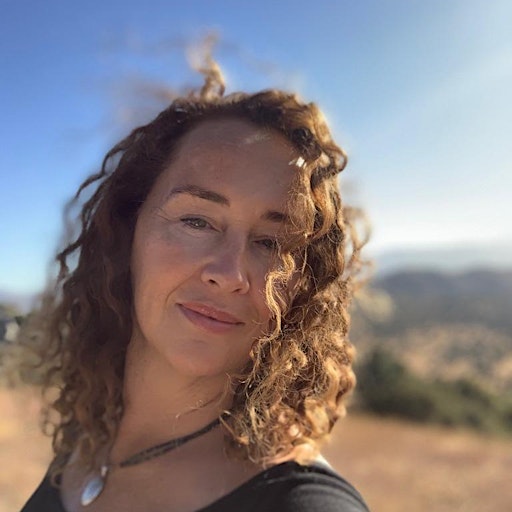 ThinkConscience MasterClass
JO SULLIVAN, Founder of Conscience Consulting, change agent for sustainability, climate and gender, offers Masterclasses in ethical advocacy and sustainability communication centred on the EU Green Deal. Based on her Climate Diplomacy Masters Course delivered at the European Institute for Higher International Studies in Nice, the ThinkConscience Masterclasses offer key insights.
how to thrive in political complexity
how to identify drivers for change
how to move from defensive lobbyist to constructive policy partner
The Masterclasses last for one hour and take place on 12th of each month at 12 midday with a maximum of 12 participants all keen to transform their companies, clients and careers as agents of change.
The Masterclasses are designed for leaders of EU Public Affairs, Advocacy and Communication for EU Associations, Organisations and Corporations.
Public affairs in Brussels needs radical change - sustainability, social conscience and responsibility are the new mainframe - and business as usual is no longer viable. Public affairs practitioners need new tools to design positive change so they can engage as constructive policy partners in EU Green Deal ambition. Too many sectors are missing climate diplomacy opportunities, too many companies are missing opportunities to show sustainability leadership, too many associations are following outdated lobbying formulae.
Conscience Consulting works across sectors and issues driving Green Deal ambition and action. We deliver climate positive outcomes based on strategic policy partnerships .
We support progressive businesses with call to action strategies that inspire collaboration. We build multi-stakeholder coalitions that shape policy agendas.
We support NGOs with campaign strategies that seed movements for change. We have crafted narratives, messages and slogans for 100s of campaigns.
We support UN and EU Institutions with communication and advocacy strategies that engage people behind complex issues and build support for global goals.