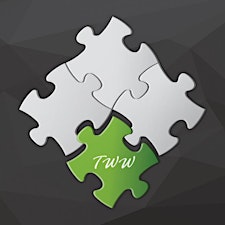 The Wellness Way - Mequon
The Wellness Way Approach recognizes the inherent, God-given ability of the body to heal. Our unique standard of "We Don't Guess... We Test!" allows us to confidently empower the patient to achieve their highest potential.
By creating a network of clinics that deliver superior clinical outcomes, our goal is to impact communities worldwide is being realized.
We are a family of clinics offering team members opportunities for personal growth and development: where passion and purpose come together in a positive, focused environment. 
The Wellness Way - Mequon • Thiensville, WI