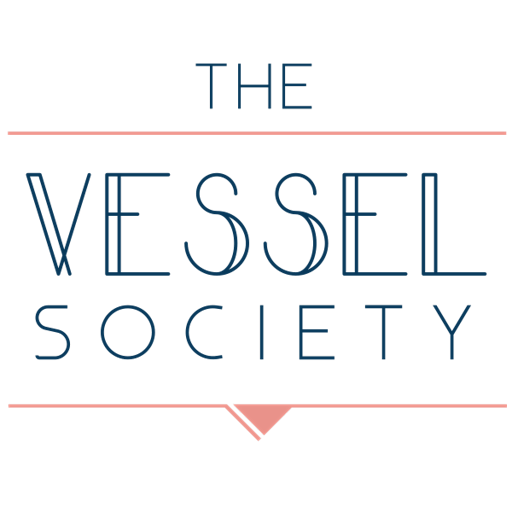 The Vessel Society
The Vessel Society is a place to create, connect, grow, get inspired, get shit done, renew your spirit, and celebrate with friends and a glass of something sparkling at the end of the day.
The Vessel Society was designed with the modern powerhouse in mind. A home (or home office) away from home, full of all the things you need to live a rich, delicious life. A place that puts your wellbeing and success first.
It's a marvelous social club, the most beautiful workspace, and a feminist fortress. A place to rest + recharge after long days of running the world and smashing the patriarchy, to learn new skills, build your squad, and get the support to go take on the world.