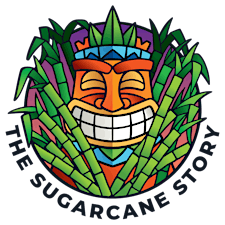 The Sugarcane Story
The Sugarcane Story is the latest creation from the Academy of Drinks, the team behind Gin Journey Singapore and Whiskey Wander (not to mention countless educationally boozy and entertaining private events and office parties).
Join us as we cruise around Singapore tasting, tippling, and being tantalized by tales of this beautiful spirit. In between rums you will learn about the history of this sugarcane-based spirit and how it spread around the world. Our host will captain the night, guiding the Storygoers around town to three of Singapore's finest drinking establishments where different rum will be showcased at each stop.
Storygoers can expect to taste at least three rums, be delighted by three rum cocktails, discover three amazing bars, be shipped first-class from venue to venue, and of course, walk away knowing a lot more about rum than you did when the day started. Oh yeah, we'll also be providing some snacks along the way!
Sorry, there are no upcoming events