The Social Media Advisor
Hollie Clere – The Social Media Advisor – Social Media Specialist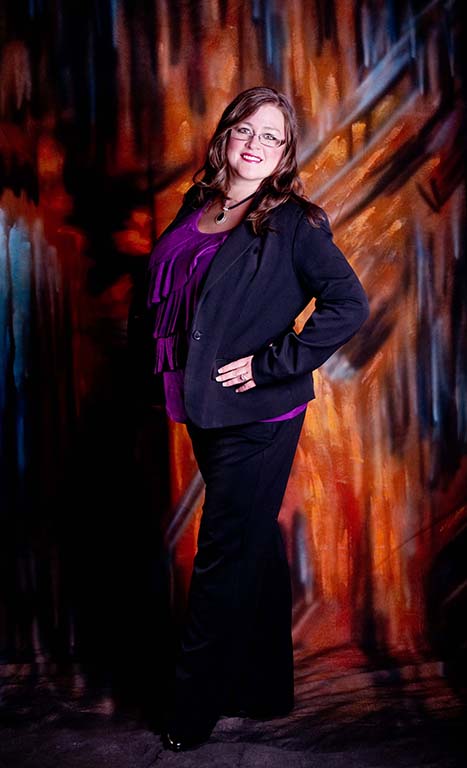 Like you, a leader in the local community, Hollie Clere is a Social Media Strategist, Consultant and Trainer for the last 10 years. Have you ever struggled with how to share your story online? Do you know how to incorporate strategy into your marketing?
With over 10 years of executive consulting for small businesses in how to build their history into a relatable story, full of expertise and strategy. Her processes are proven across all markets and industries. Hollie appreciates the vulnerability of others, in sharing their passions and being present in what they love. Sharing that passion online develops the power of the relationship, and know like trust with their audience.
Hollie's Social Media exclusive branding Agency is supported by a talented team of marketers in Colorado. Their foundation is ownership, accountability and education – We believe you cannot own your brand unless you know how it works and you can't hold yourself accountable unless you own it. We provide robust profile builds, training support, accountability and also provide monthly posting support for select businesses.
From the stage, Hollie has had the joy of speaking to many small and large groups and in 2017, had the honor of speaking at Mile High Stadium. On her free time, she enjoys quality moments with family hiking, camping, crafting, Geocaching and cuddles with her Malti-Poo, Snowball and cats Gary and Katie.
Message for you and your Group: https://vimeo.com/249591673
The Social Media Advisor – Helping businesses tell stories for their brand, while increasing sales with social media.                  
Clere Communications, LLC was founded April 2003 as a Virtual Back-office Company for Telecommunications Master Agents. In effort to provide additional support for our clients, in 2008, we developed The Social Media Advisor and fell in love with the concepts that any brand, no matter how large or small, could complete in their market online through an effective story and strategy. We have since fallen love with the direction of social media and exclusively support our clients in online marketing efforts today. Our core foundation is centered around: Storytelling + Relationships => Business Success! Social media is changing the way people do business …. Don't get left behind.
Contact Information                                                                  
Website: http://www.thesocialmediaadvisor.com
Speaking Sample                                                                                                                                                
Watch: https://vimeo.com/246184635 (Filmed 2017 at the BBB Retreat)