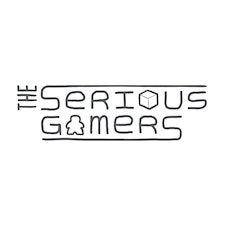 The Serious Gamers
For many years Eddy Bruin & Jordann Gross have been using serious games and learning metaphors to help teams and organizations embrace change.  
They are convinced that learning by doing builds the strongest retention, so their workshops will surely include experiencing. You'll understand how experiments need to be safe to fail. Serious games simulate a psychological safe version of reality, where one can try out multiple variations of decisions or behavior.
Putting their own beliefs into play, you'll not only walk away with theoretical, but also as much practical experience as fits in a workshop. This will prepare you to put things into practice the following day.
De Stadstuin 20 • Utrecht
€598.94 - €749.95