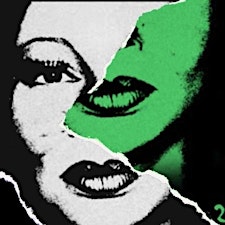 The Punany Poets @ HIP
Click here to subscribe to our text messages.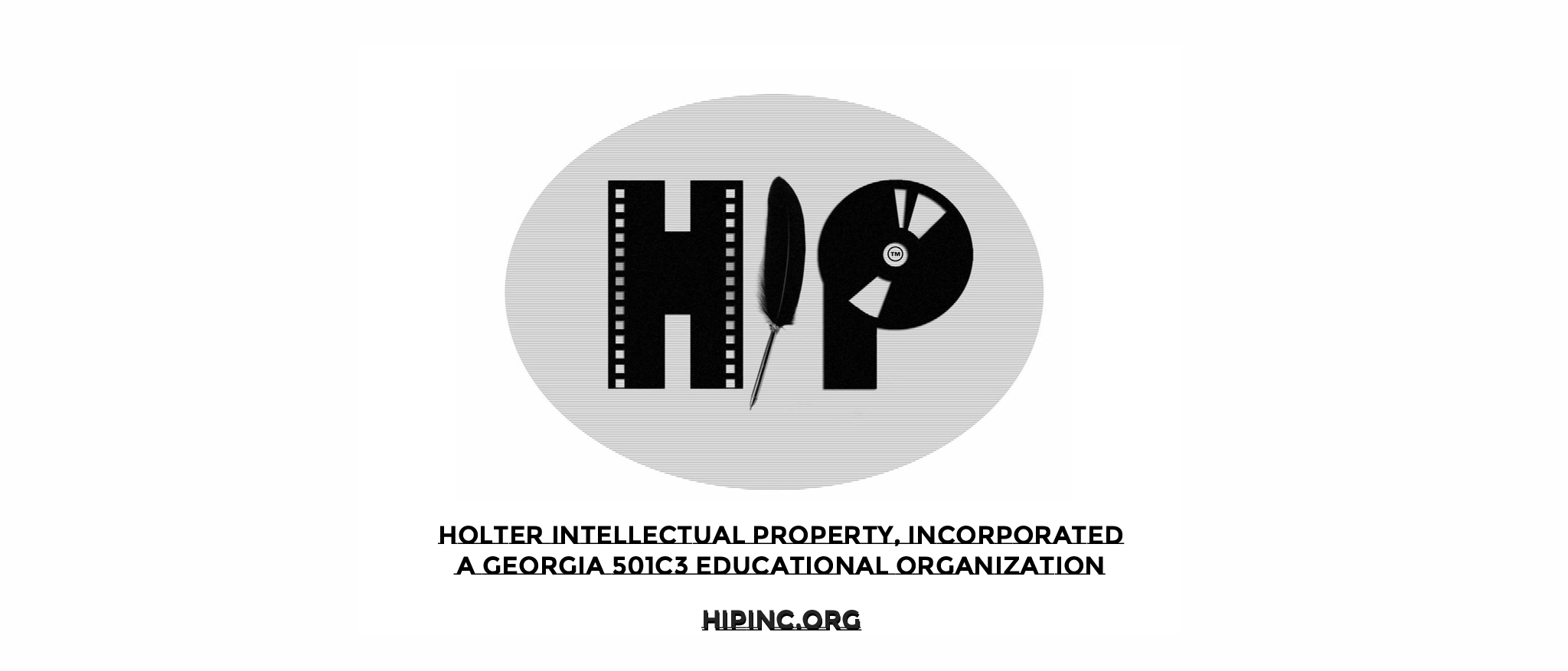 REALITY THEATER FOR PERSONAL CHANGE
Methodology:
The Punany Poets is not a group. It is a brand name for S.E.T. (Sex Education Theater) a program in development by Holter Intellectual Property, Incorporated, a nonprofit organization in Atlanta, GA. Our purpose with this interactive theater program is found in the creation of open dialogue around sexual health. We achieve this through the edutainment of the most under-served community, Black Women and their partners. According to the CDC, 'HIV infections remain higher among African Americans than any other race/ethnicity.' HIP aims to create the necessary space for conversations that are not available to outside agencies. In fact, the efforts of large nonprofit corporations to educate the public on subjects relating to AIDS, fall on deaf ears of the Black Population that comprises nearly 40% of HIV cases. Dammed by language and cultural differences and a great, unaddressed, fear of western medicine and agents of health care and social services, HIP is hopeful that large organizations will examine our methods and employ them on a universal platform. Through our carefully crafted, culturally sensitive methodology of interactive theater, Artistic Director Jessica Holter has created an urban design on Augusto Boal's Theater of the Oppressed. Our simple black box theater program engages small groups from 49 to 300 in adult-themed poetry, comedy, and fodder for self-awareness. Laid on a seductive musical bed of soulful sound... delivered with a sensual manner... we co-create with our guests a natural flow of open energy and inner standing of The Black Sex Conversation. - Teaching as we learn, in a judgment-free black box. Join us this year for our Valentine's Season Tour Raw: Valentine's in Black Light.
Donations to our program are tax-deductible. You may receive tickets to shows and opportunities to come aboard projects when you become a member of www.hipinc.org.
Phoenix Center for the Arts • Phoenix, AZ
$50
Phoenix Center for the Arts • Phoenix, AZ
$50