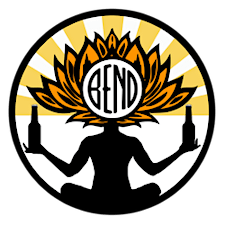 The Official Bend Beer Yoga
​Well it's as simple as it sounds...
Bend Beer Yoga is a yoga class that incorporates the drinking of beer (wine, cider, cocktails) whilst performing traditional beginner yoga poses and not taking life too seriously!
​
Beer Yoga originated in Germany and has since become popular in Australia, Thailand and now the United States! 
It is a bit strange it has yet to show its face in our beer drinking town...
Until now! 
​
Bend Beer Yoga is for the avid Yogi and the folks that would never step foot in a yoga class but love drinking and having fun.​
Sorry, there are no upcoming events