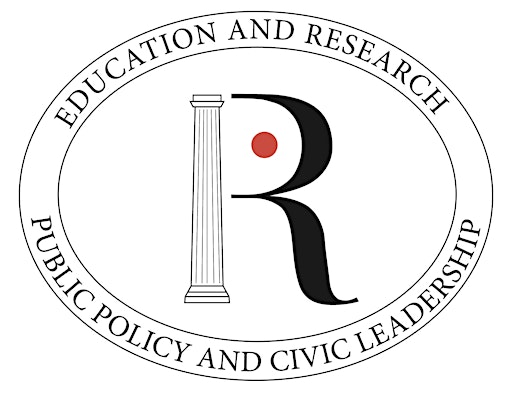 The Nelson A. Rockefeller Center at Dartmouth College
The Nelson A. Rockefeller Center for Public Policy and the Social Sciences at Dartmouth College is a catalyst for teaching, research, and deliberation about public policy and the social sciences. Dedicated to providing an interdisciplinary perspective on policy-related topics, the center fosters a commitment to the ideals of public service and informed public debate exemplified by the man for which the Center is named, Nelson A. Rockefeller.
The Center inspires and energizes students to become effective leaders in their communities & to cherish and participate in democracy.
Sorry, there are no upcoming events