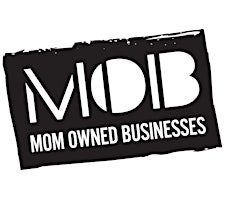 The MOB Nation- Oregon Meetups
The MOB Nation is a national alliance of Mom-Owned Businesses.  The MOB Nation empowers women through community, networking, support, and education.  Join the MOB Alliance to have access to weekly webinars, be listed on our national directory, connect with hundreds of fellow business owners, receive hundreds of partner discounts, and more.  
MOB Nation Oregon Meetups:
Bend
Portland
Eugene
Gresham
Salem
Oregon City
West Linn
Newberg
Beaverton
Hillsboro
Tualatin / Sherwood 
Bring a Meetup to your area!  Become a Meetup Leader to empower community, host powerful Meetups, grow your name, expand your network, and support Mom-Owned Businesses near you.
Sorry, there are no upcoming events