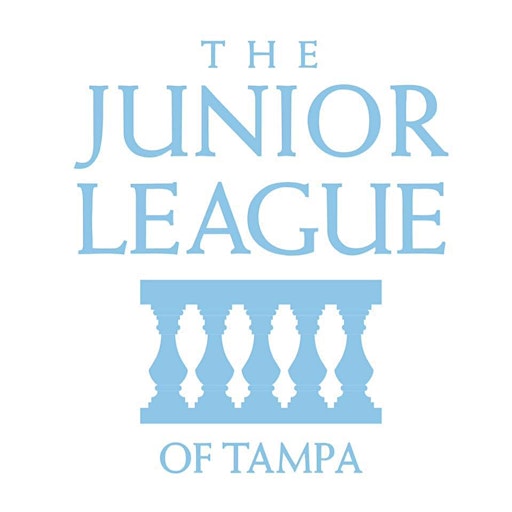 The Junior League of Tampa
Mission Statement:
Founded in 1926, The Junior League of Tampa, Inc. is an organization of 1,900 women committed to promoting voluntarism, developing the potential of women, and improving communities through effective action and leadership of trained volunteers. Its purpose is exclusively educational and charitable.
Commitment to Diversity, Equity, & Inclusion:
The Junior League of Tampa was founded to serve an under-represented population and make a difference in the community through a collective action. Today, we continue to champion diversity, equity and inclusion as we strive to fulfill our mission and live our values.
The Junior League of Tampa embraces a variety of perspectives, backgrounds and beliefs through the diverse voices of our membership and those which reflect the diversity of the children, families and communities we serve. This fuels our innovation and affects community improvement through voluntarism.
The Junior League of Tampa creates inclusive environments leveraging unique contributions of diverse individuals and organizations through education and training programs so that we can effectively inform and create opportunities that better assist our members and our community.
Diversity, equity and inclusion are at the core of everything we do at The Junior League of Tampa.
Values
Our values guide our efforts. We are dedicated to the service of our community, members, and partners and aspire to the following organizational values:
Inclusion
Vision
Empowerment
Collaboration
Integrity
Issue Areas
The Junior League of Tampa is committed to helping break the cycle of poverty for our most disadvantaged children and families through:
Child Welfare - Improving the lives of children and families touched by the child welfare system, particularly through the continuum of foster care
Education - Providing educational programs that support emergent literacy, life skills, and health and nutrition