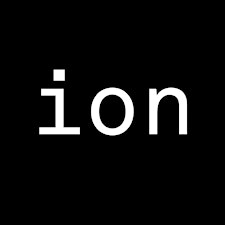 The Ion
Our Vision: The Ion. Accelerating Innovation, Connecting Communities.
The Ion Mission: The Ion anchors, activates, and accelerates the innovation ecosystem through partnerships, pathways, and programs that create opportunities to advance and sustain resilient economic growth in Houston.
The Ion
1301 Fannin St., Suite 2440
Houston, TX 77002
*Inside the Netrality building in Downtown Houston.
During business hours, visitors can enter through the 24th floor reception. After 6:00pm, both side doors will lock and all guests are asked to enter via the front door. Please use the intercom system to notify the front desk and they will unlock the far left door.

Parking:
GREEN STREET GARAGE: 1301 Main Street, enter on Fannin (across from Netrality)
STREET PARKING: There is metered parking around the building along Polk and Clay: http://downtownhouston.org/parking/
If you have any questions, please email events@ionhouston.com.
Sorry, there are no upcoming events