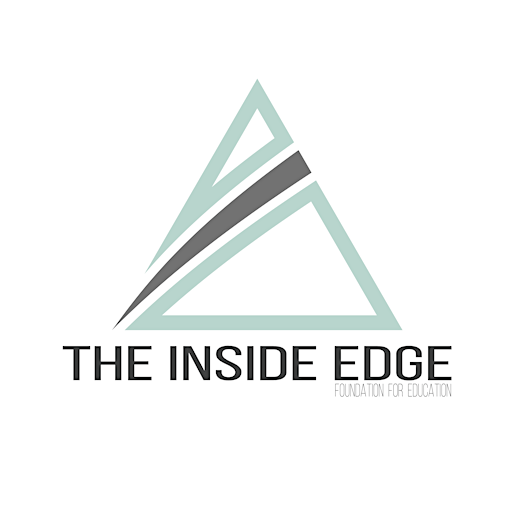 The Inside Edge Foundation for Education
For 35 years we have delivered unique, leading-edge speaker forums in Orange County, California.  In 2020,  we launched our Zoom online platform that brings our events to the world!  
Our mission is to support the personal and spiritual evolution of thought leaders through experiential learning, authentic connections and mutual empowerment.