The Information and Communications Technology Council (ICTC), Cisco, and CompTIA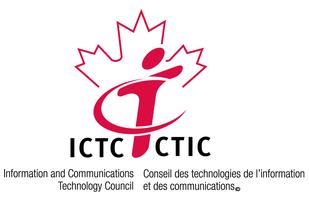 ICTC is a centre of expertise in Digital Economy research, labour market intelligence, policy development, program management and delivery. Through our strong network of industry, academia and government, we enable the progress of Canada's future economies by empowering industries to maintain a competitive advantage in a global market through a highly-skilled and innovative workforce.

Focus on IT (FIT) provides the necessary building blocks for an innovative learning experience and encourages students to acquire 21st century skills in business, technology and communications while completing their secondary diploma.

Cisco Systems is the world's leading provider of data networking equipments and software. Its products include switches, routers, access equipment, network-management software, video conferencing, web-based collaboration and data center servers that allow data communication among dispersed computer networks. The Cisco Networking Academy is a global education initiative from Cisco Systems with more than 1 million currently enrolled students worlwide, offering networking programs which prepare students for certification exams and other computer-related courses.

CompTIA is the voice of the world's information technology (IT) industry. As a non-profit trade association advancing the global interests of IT professionals and companies, we focus our programs on four main areas: education, certification, advocacy and philanthropy.