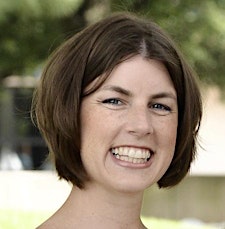 The Harmonious Kitchen - Cooking Classes
The Harmonious Kitchen provides fun and educational cooking classes for children and adults. Learn in a relaxed, warm environment in these small-sized, personal classes held in North Katy, on the west side of Houston, Texas.
Your young chefs will learn measuring, slicing, chopping, cooking, baking, kitchen safety, and more! Adults will hone their current skills and learn new skills that they can implement at home and with friends.
Sorry, there are no upcoming events