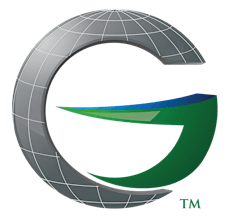 The Growth Coach of North Indianapolis
We help business owners and leadership teams be more effective and strategic,
so they can earn more, work less, gain clarity and enjoy life.

We are so confident in our system and coaches that we offer a money-back guarantee
on all our coaching services. If you are not satisfied after your first coaching session, return all materials and give us honest feedback. We will promptly return your money.

Ready to get off the never-ending business owner's treadmill? Sign up for one of our sessions and let's talk. Whether or not we decide to do business together, I'm confident
our conversation will be full of insights and actionable steps that can help you grow your business.


Bob Paden
Owner
317.559.3900 | bpaden@thegrowthcoach.com
Sorry, there are no upcoming events