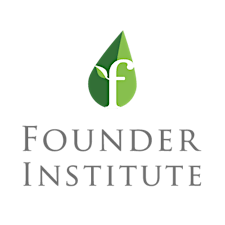 The Founder Institute
The Founder Institute is the world's largest pre-seed startup accelerator, having helped launch over 3,500 companies across 180+ cities and six continents.
We help pre-funding entrepreneurs and teams build an enduring company by establishing a critical support network of local startup experts that are invested in their success, and providing a structured and challenging business-building process that has helped our alumni raise over $800M. Leaders of the world's fastest-growing startups have used the Founder Institute to raise funding, get into seed-accelerators, generate traction, recruit a team, build a product, and more. 
For more startup events, visit FI.co/events.