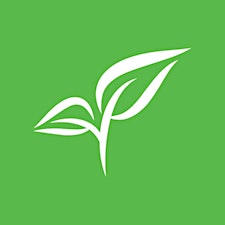 The Fields Church
The Fields Church exists to help people find and follow Jesus. This has been consistent over the years since we began as a church nearly 100 years ago. We have a rich heritage of helping people know God.
As a life-giving Church, our heartbeat is for everyone at The Fields Church to know God, find freedom, discover their purpose, and make a difference.
As a church, we want to be influential in Coles County, across central Illinois, and eventually be a valuable resource for other rural churches throughout the Midwest. We're so thankful that God is enlarging our territory and allowing us to be for our neighbors.
Sorry, there are no upcoming events