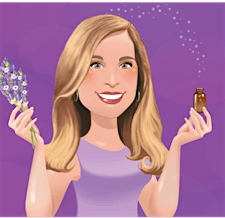 The Essential Oil Lady
I'm Jennifer Tremblay, a Certified Holistic Health Coach who empowers people to use essential oils to optimize their health and look and feel their best, naturally. 
Classes are fun and informative. But if you can't make it and would like more information...  visit my website: TheEssentialOilLady.com, shoot me an email, or call me 424.703.5366.
Sorry, there are no upcoming events