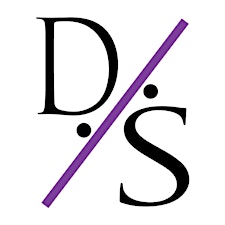 The Drozdoff Society
Music: potentiating human creativity; healing physical, spiritual, social, and psychological wounds.
The Drozdoff Society's mission is the preservation, promulgation, publication, performance, and recording of the compositions of Vladimir Drozdoff.
On December 16, 2015, Russian-American concert pianist Vassily Primakov launched The Drozdoff Society's Impromptu! Classical Music Recital Series at New York's Symphony Space. Our series was conceived with several primary purposes: to provide opportunities for remarkable musicians to perform; to present the works of Vladimir N. Drozdoff to the world as performed by superb musicians; and to present concerts at price points that are affordable to audiences that cannot usually access world-class performances of classical music.
Sorry, there are no upcoming events