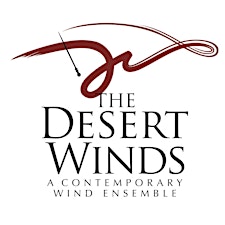 The Desert Winds
Click here to subscribe to our text messages.
The Desert Winds promotes the performance of contemporary wind band literature as a rendering of today s societal expressions and strives to advance the appreciation of modern repertoire through outreach to educate, inspire, and entertain audiences.
Desert Winds is a program of the Making Music Matter Foundation, a recognized 501(c)3 corporation in Nevada. Any contribution you make to Desert Winds is tax-deductible to the extent allowed by the IRS.
Sorry, there are no upcoming events