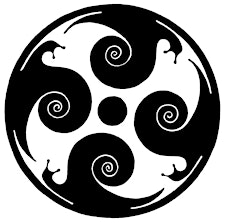 The C.G. Jung Institute of San Francisco
A non-profit educational and community service organization that devotes itself to the furtherance of Jungian thought in clinical work and in cultural discourse.

In addition to its Analytic Training Program, the Institute provides educational events for the general public, seminars for professionals, and produces Jung Journal: Culture and Psyche, now published by Taylor & Francis. The Institute houses an extensive library and offers a sliding scale psychotherapy clinic.  Friends of the Institute, an auxiliary organization, welcomes new members.