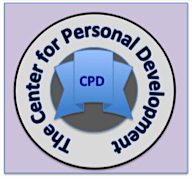 The Center for Personal Development
The Center for Personal Development is a partnership founded by Monica Leggett and Charlie Chase, certified life coaches and  communication and relationship trainers using the Peoplemap(tm) System of assessments and materials.  Their mission is to provide avenues to explore and realize personal and professional happiness.  This is actualized through in-person and virtual classes as well as individual, couple, or team coaching services.
Click on the workshop titles for more information about each course.
Watch for future trainings:
Peoplemap™: Understanding Yourself and Others
The Leadership Teambuilding Program
Interpersonal Conflict Resolution Workshop
Understand Your Intimacy Style to Build Closer Personal Relationships
Sorry, there are no upcoming events