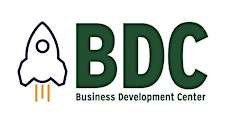 The Business Development Center | Asbury Park, NJ
The Business Development Center was established to support economic development and encourage local business growth within the Asbury Park community. We are dedicated to entrepreneurs looking to grow their current businesses or start new ones.
We offer a full spectrum of business support services in our business incubator facility, including:
✓ Workshops on current business-related topics, conducted by industry experts, in-person and online.
✓ Free mentoring services, entrepreneurial training and access to financing resources. 
✓ Low-cost office space rentals, including wireless internet and connections to our broad business network.
Sorry, there are no upcoming events