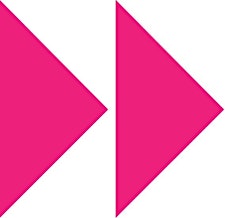 The Awesome Foundation - Miami Chapter
Do you have a great idea for the Greater Miami Area or know someone who does? Apply for a grant today! Deadlines are the 15th of every month and applications are submitted through our website.
The Miami chapter of the Awesome Foundation launched in January 2013 and is excited to reflect the growth and change of the community. We are looking to fund awesome projects that touch everything from technology to education, art to social media, innovation and far-out creativity. All are welcome to submit their idea! Applications are reviewed on a monthly basis and grants start at $1,000.
To hear about our grant winners, events, happy hours, and other good stuff, sign up here.
If you would like to supplement our grants with a contribution of your own, please donate through 
Miami Foundation website
 by selecting our name from the drop down menu.
Sorry, there are no upcoming events