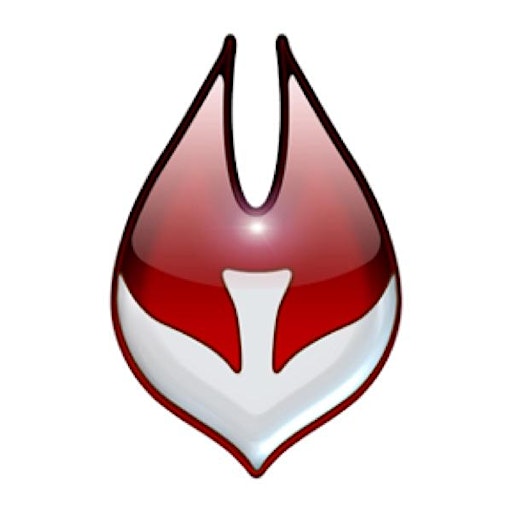 The Apostolic Church of Enfield
"For whatsoever things were written aforetime were written for our learning, that we through patience and comfort of the scriptures might have hope." Romans 15:4.
Please be assured that everyone in this congregation would be delighted for you to visit. In these days only Christ is a sure foundation and only His Spirit empowers people to overcome and endure. There is every indication that the Lord is soon to return. Please come be with us!