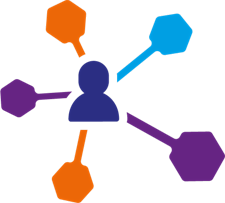 Tech Marketers Group
What we do is hard and we need to support each other more.
Tech Marketers Group was formed by a group of passionate like-minded tech-marketers in Auckland, Wellington and Christchurch that want to make a difference.  In coming together, we can form connections, promote tech-marketing and advance our collective knowledge to do more – faster, smarter and better.
Auckland University Of Technology • Auckland, Auckland
NZ$339.25 - NZ$684.25